Parents
Uniforms
Tan Khaki pants, skirts, or jumpers Navy Blue dress or golf shirts with collar, tucked
Blue or White socks or stockings Navy Blue sweatshirts and t-shirts or sweatpants may be worn on gym days
Navy Blue sweaters, or vests may be worn over navy collared shirt.
We are pleased to announce our new color enhancements. 3rd Floor-light Blue, 2nd Floor,
Green, First Floor Yellow and basement Red. These colors can be added to the standing
uniform colors. (Inquire within)
T-shirts, "hoodies" sweatshirts, oversized clothing or jeans are not permitted. However, during
winter month's students are permitted to wear a Sullivan Hoodie.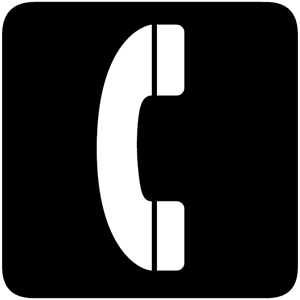 School Office…………………….215-400-3960
Fax…………………………………215-400-3961
Counselor………………………..Ext1140
Nurse………………………………Ext2160
Please refer to the School District of Philadelphia Calendar for all important district dates.
Permission form to Video or Photograph